Continueer uw KPN ondernemerspakket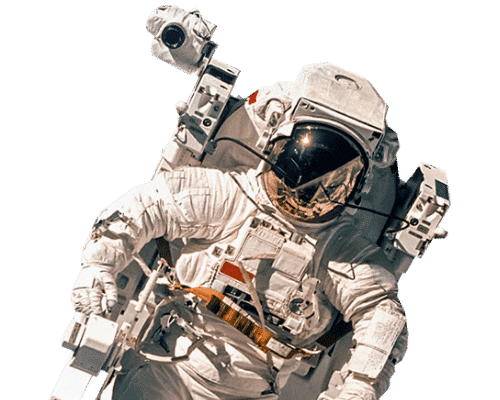 Continueer uw KPN ondernemerspakket
U heeft het misschien meegekregen. Het ondernemerspakket Internet & Bellen van KPN wordt stopgezet. Dit betekent dat, als u dit abonnement bij KPN momenteel gebruikt, uw internet & bellijnen niet meer actief zijn.
U blijft gewoon bellen & Internetten
Als u met uw lijn(en) overstapt naar Message To The Moon blijven ze gewoon werken en uw abonnementskosten blijven gewoon hetzelfde. Neem daarom contact met ons en wij kijken samen met u naar de mogelijkheden. Dit kunt u eenvoudig doen door het formulier in te vullen.
Of bel ons direct op via het telefoonnummer 088 8000 820