Bedankt voor uw bestelling!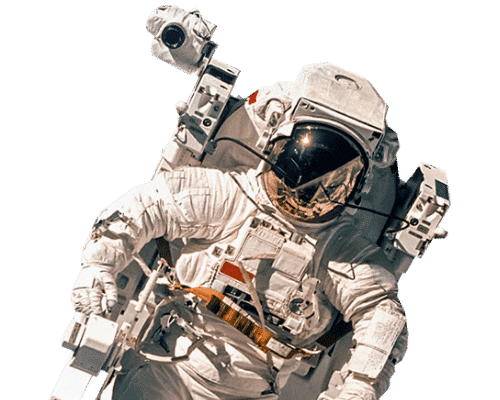 Wij hebben deze in goede orde ontvangen. U heeft een bevestiging per e-mail ontvangen. Lees deze goed na. Mocht er iets niet kloppen, neem dan contact op via 088 8000 800 (optie 2). Wij staan op werkdagen tussen 08:30 en 17:30 klaar om al uw vragen te beantwoorden.
Op alle dienstverlening van Message To The Moon BV zijn de meest recente algemene voorwaarden van toepassing. Deze kunt u hier vinden, en op eerste verzoek worden deze toegezonden.