Uw telefonie onderbrengen bij Message To The Moon
Met nu een tijdelijk aanbod!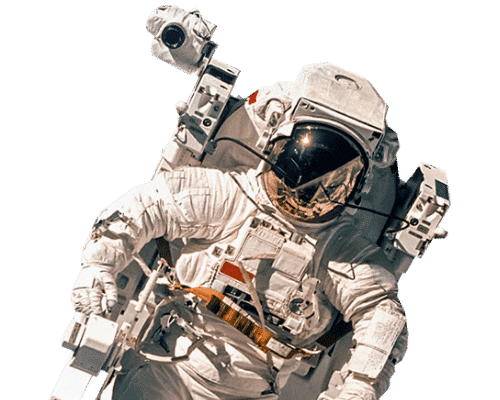 Verhuis uw telefonie naar Message To The Moon
Wilt u uw telefonie verhuizen naar Message To The Moon? Dat is makkelijker dan u denkt. Wij leveren namelijk telefonie over elk beschikbaar netwerk.
De voordelen van Message To The Moon
Bespaar op uw maandelijkse kosten.
Telefonie via het internet (VoIP)
Overzichtelijke factuur en inzage in uw data.
Optimale service & bereikbaarheid.
Er verandert voor u niks
Behalve uw factuur. Wij regelen de overstap van uw oude provider naar message To The Moon en regelen alle toestellen in op onze omgeving. Dit gebeurt door een monteur op locatie. De monteur test of alles goed werkt en daarna zetten we uw telefoonnummers over naar ons platform. Zo zit u geen moment zonder telefonie!